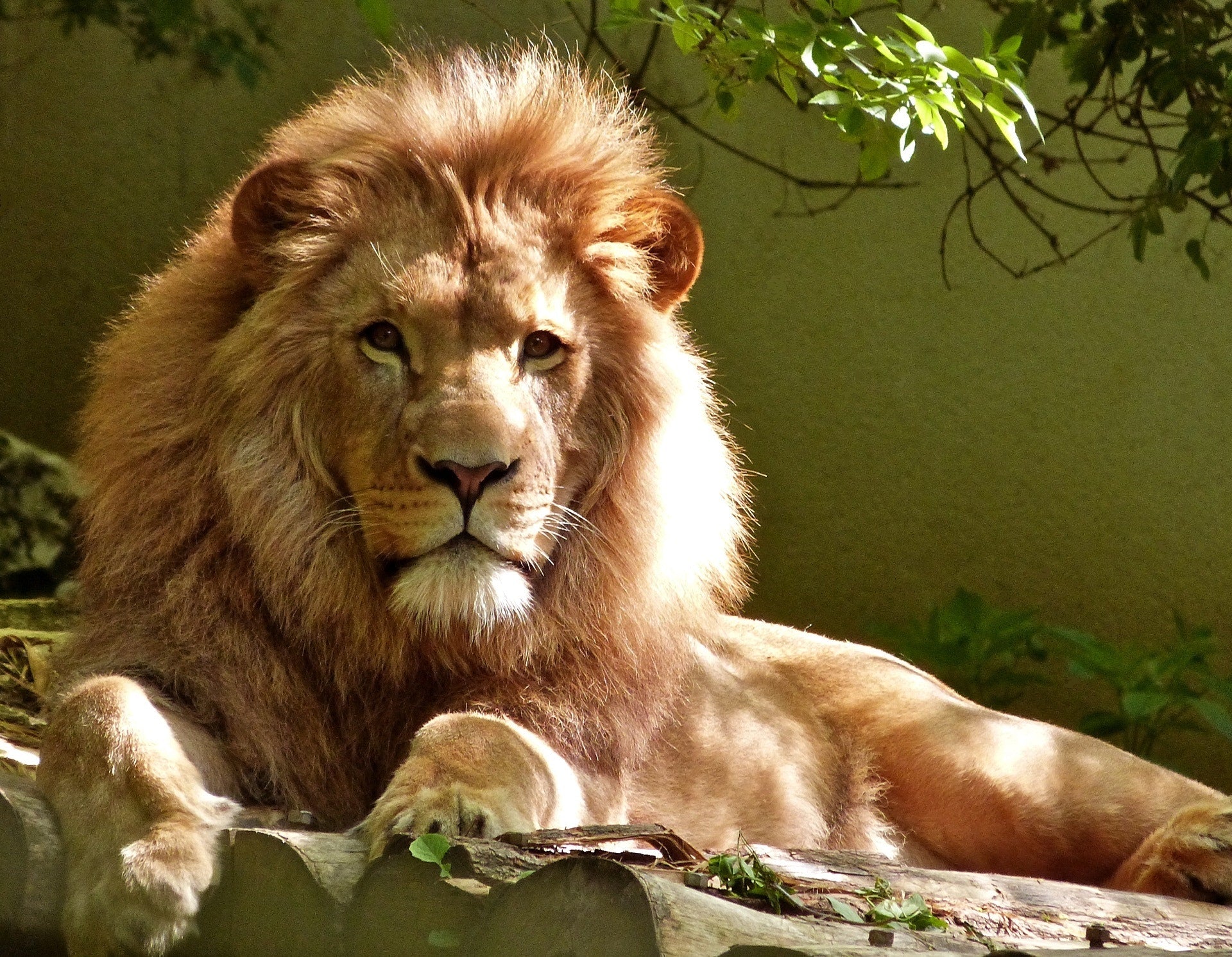 Lion's Mane has become a trending topic in the world of natural supplements and more specifically, nootropics. Also known as Hericium erinaceus, this unique mushroom has been used in traditional Chinese medicine for centuries. Recent scientific studies have shed light on...
Continue reading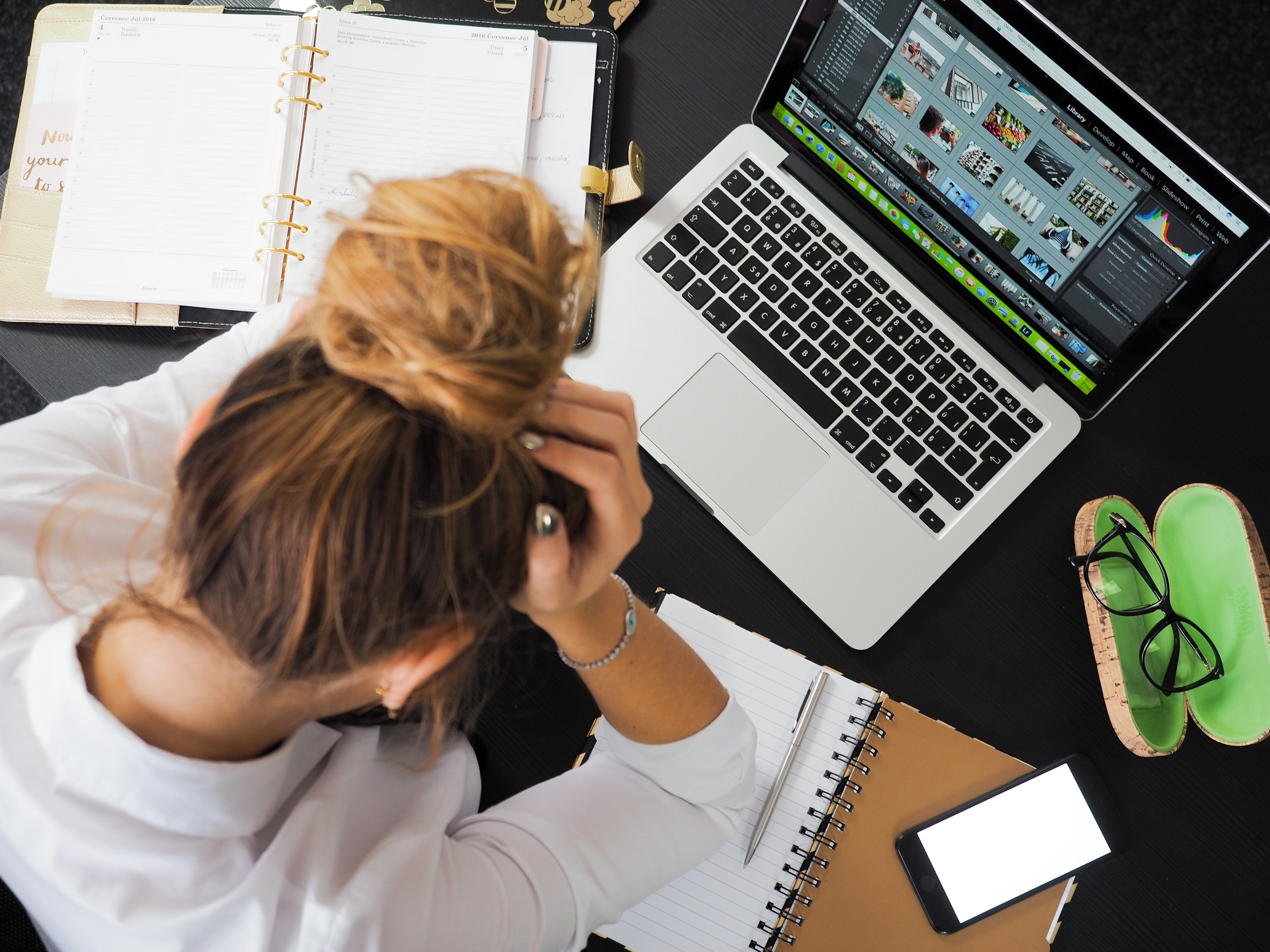 If you are cramming before a test, time is of the essence, so we will waste absolutely zero time with an introduction. Here is exactly the stack you need to study efficiently, and retain that information: Night before test 600-1,200...
Continue reading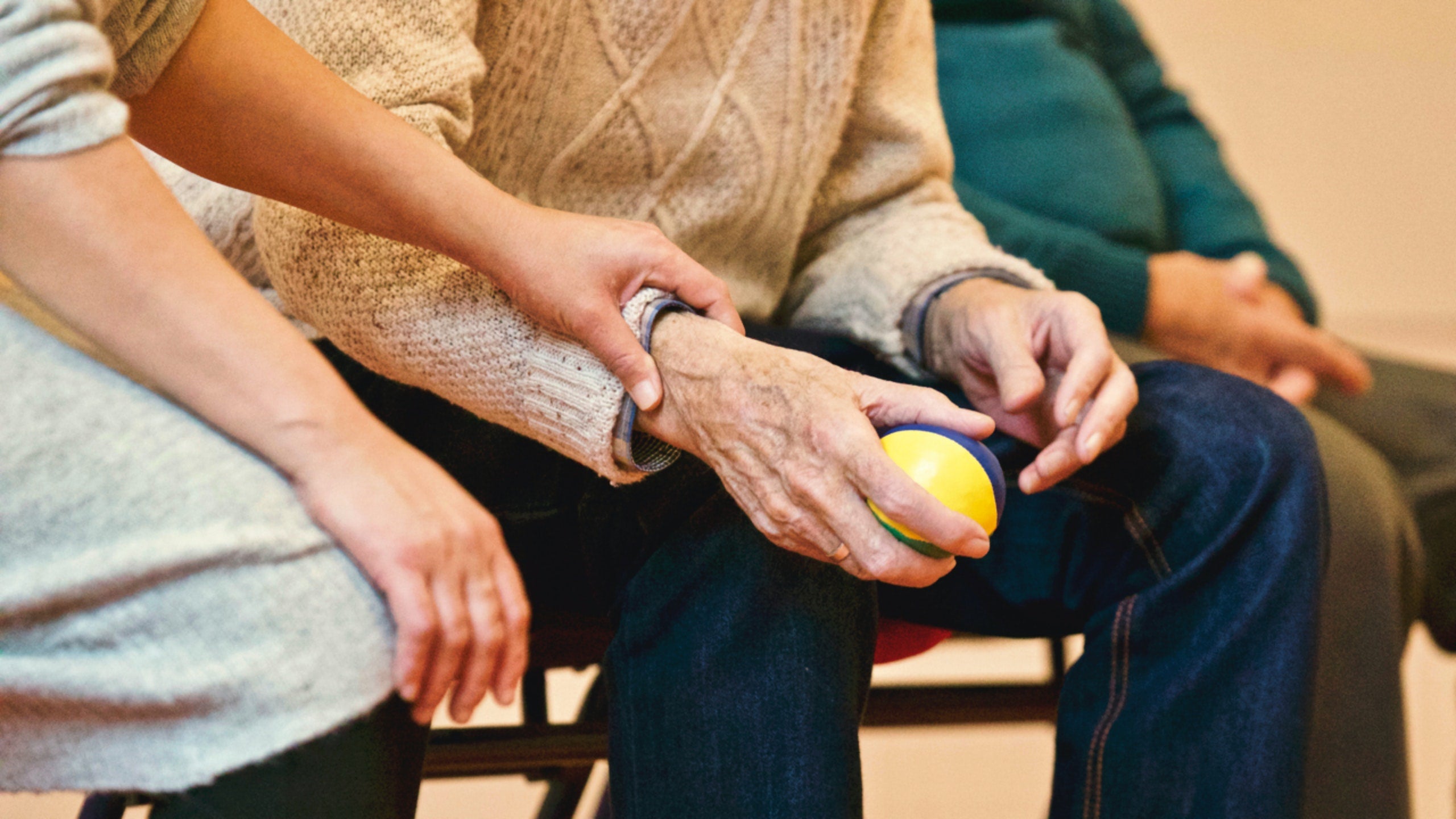 Age related cognitive decline is pretty standard, among those approaching middle age, and is almost universal among those approaching mid-late 70's. You are likely reading this to learn how to alleviate, reverse, or prevent this from happening to you or a...
Continue reading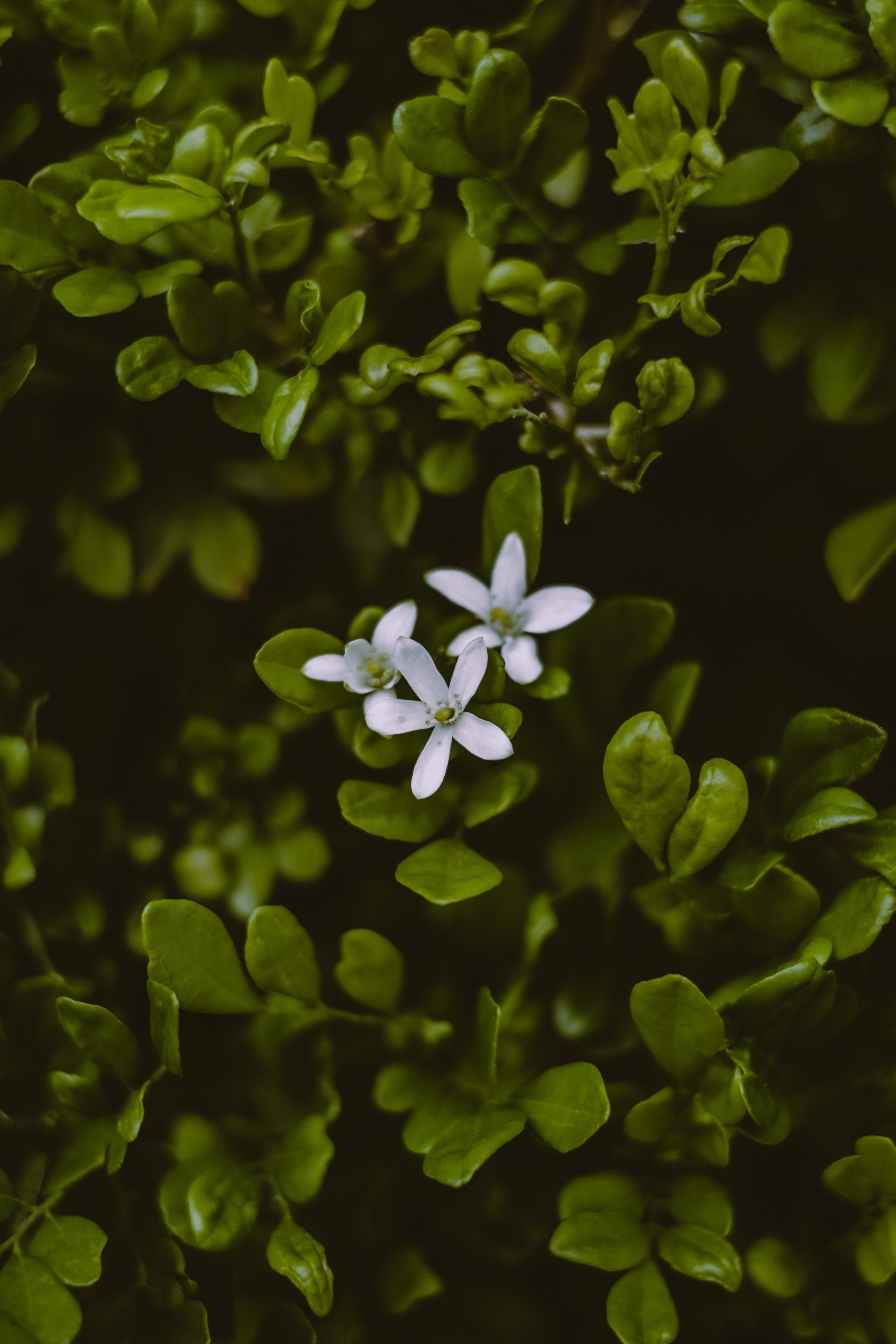 Bacopa monnieri is a herb that has been used for centuries in traditional Ayurvedic medicine. It is well-known for its cognitive-enhancing effects and has been shown to improve memory, attention, and learning in a number of clinical studies.  Many Bacopa...
Continue reading